Home
Main content starts here, tab to start navigating
Slide 1 of 12
Slide 2 of 12
Slide 3 of 12
Slide 4 of 12
Slide 5 of 12
Slide 6 of 12
Slide 7 of 12
Slide 8 of 12
Slide 9 of 12
Slide 10 of 12
Slide 11 of 12
Slide 12 of 12
Welcome to BBQ Pete's
Some folks say we're a hidden gem. We love that you found us! Come on in for BBQ Pete's real Wood Pit BBQ Ribs, sandwiches, award winning sauces, fresh cut salads, and house made sides. Top it off with never-ending yummy ice cream – on us! With locations in Kent & Lakewood, WA - we're proud to be your favorite bbq restaurant in the Seattle area for dine-in, takeout, catering and more!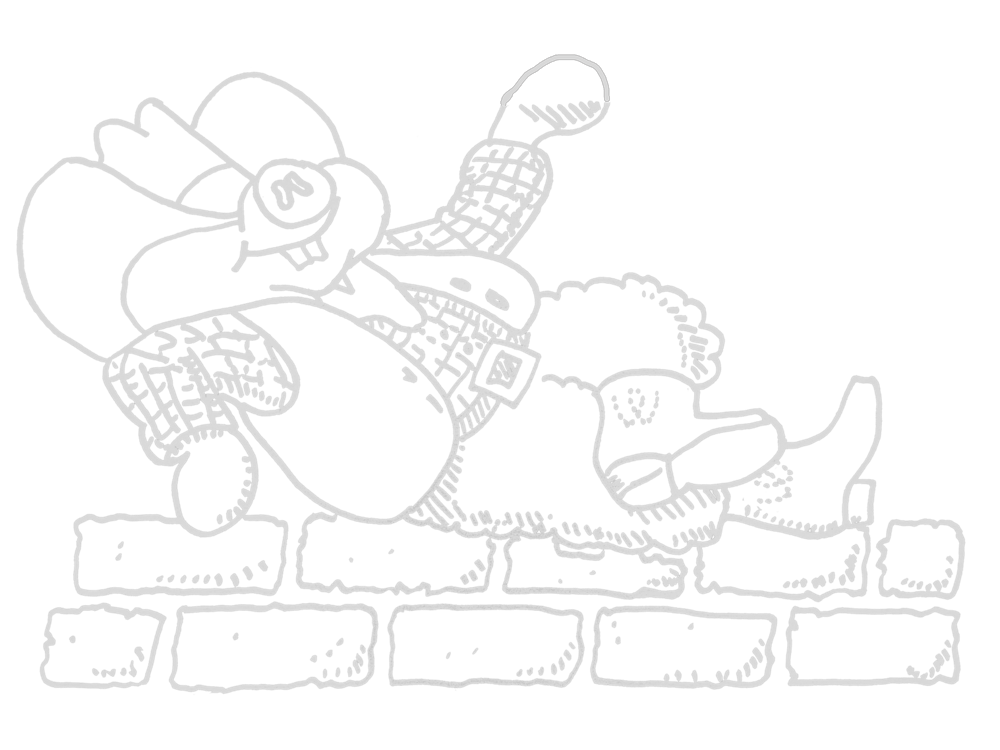 Born in Western Washington
BBQ Pete's is a Northwest original – independently owned and operated by the Peterson family since 1972. Our locations in Kent and Lakewood offer counter-style sudden service, designed with casual picnic tables and patio seating. We are honored to cater the crowd of Kent Valley's vibrant workers and Lakewood's military families who make our country great.

Listen Along w/ BBQ Pete's
Follow us on Spotify for highlights from our playlist.
At The Fair Since 1976
Fun Fair Facts
Since Pete built the Log Cabin, we have served 5 million fair-goers, 1.5 million pounds of BBQ Ribs, 2.2 million ears of fresh Corn, 58,000 gallons BBQ Pete's Fair Sauce and the pit has burned 800 cords of PNW Alderwood.
Come see us at The Fair every September. Yee-haw!